Top Ten Books I'm Looking Forward to this Spring...
Some Assembly Required
by Anne Lamott
(Happily, I've already read this one as an ARC.)
Paris My Sweet: A Year in the City of Light
by Amy Thomas
Storybound by Marissa Burt
No Cheating, No Dying:
I Had a Good Marriage.
Then I Tried to Make it Better
by Elizabeth Weil
Paris in Love
by Eloisa James
Insurgent
by Veronica Roth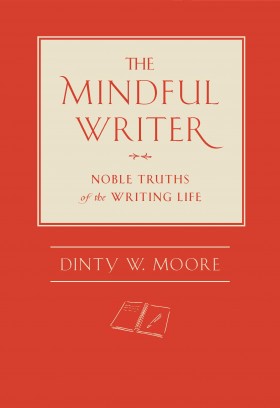 The Mindful Writer: Noble Truths of the Writing Life
by Dinty W. Moore
The Dovekeepers
by Alice Hoffman
Lots of Candles,
Plenty of Cake:
A Memoir
by Anna Quindlen
Drop Dead Healthy
by A. J. Jacobs
The Beginner's Goodbye: A Novel
by Anne Tyler
Top Ten Tuesday is an original feature/weekly meme created at The Broke and the Bookish. This feature was created because we are particularly fond of lists here at The Broke and the Bookish. We'd love to share our lists with other bookish folks and would LOVE to see your top ten lists!
Each week we will post a new Top Ten list that one of our bloggers here at The Broke and the Bookish will answer. Everyone is welcome to join. All we ask is that you link back to The Broke and the Bookish on your own Top Ten Tuesday post AND add your name to the Linky widget so that everyone can check out other bloggers lists! If you don't have a blog, just post your answers as a comment. Have fun with it! It's a fun way to get to know your fellow bloggers.