Some books are so brilliant I fear
they could never be made into good movies.
Here are some I wish could be made into movies:
The Secret History by Donna Tartt
has it all: mystery and murder.
The Gold Bug Variations is
music, math, and intelligence.
A tough book to make into a movie.
Have any Haruki Murakami books
been made into movies?
This one or 1Q84 would be expecially tricky.
Half of a Yellow Sun is another big book
that would be difficult to make into a
conventional movie.
I can see Major Pettigrew's Last Stand
as a movie. Why hasn't it been undertaken?
Olive Kitteridge
With so many wonderful older actresses out there,
why not try to make a movie from Olive Kitteridge?
Meryl Streep, perhaps?
I'm amazed that no one has made Megan McCafferty's
Sloppy Firsts into a movie.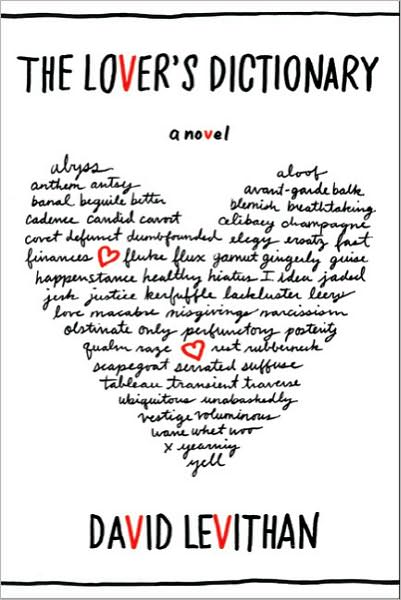 What could Hollywood do with
The Lover's Dictionary?
And who wouldn't love to see a movie
made from one of M.F.K. Fisher's books like
An Alphabet for Gourmets?
Top Ten Tuesday is an original feature/weekly meme created at The Broke and the Bookish. This feature was created because we are particularly fond of lists here at The Broke and the Bookish. We'd love to share our lists with other bookish folks and would LOVE to see your top ten lists!
Each week we will post a new Top Ten list that one of our bloggers here at The Broke and the Bookish will answer. Everyone is welcome to join. All we ask is that you link back to The Broke and the Bookish on your own Top Ten Tuesday post AND add your name to the Linky widget so that everyone can check out other bloggers lists! If you don't have a blog, just post your answers as a comment. Have fun with it! It's a fun way to get to know your fellow bloggers.