Top Ten Book Characters That Would Be Sitting At My Lunch Table
Here are the book characters I'd have happily be-friended in school:
Stargirl...Friendly, brave, genuine.
Meg from A Wrinkle in Time...We could be nerds together...and travel through space.

The Little Prince...He sees the world in a way that makes me look again.
Kelsey Green, Reading Queen...Wouldn't it be great to have a friend who was also a big reader?
Anastasia Krupnik...A smart and intriguing friend, I think.
Esperanza in The House on Mango Street...I would really be able to speak Spanish!
Matilda...Another smart cookie. And a reader.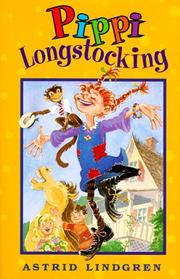 Pippi Longstocking...Exuberant.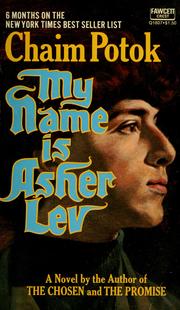 My Name is Asher Lev...An artist who dares to defy convention.
The Adventures of Tom Sawyer...You have to have a few friends that are boys if you are going to have any adventure, I think.
Lilly of Lilly's Purple Plastic Purse...Wouldn't Lilly make a great teenage friend? A girl who says what she thinks. Although technically she might be a mouse.
Sam from My Side of the Mountain...Sam takes off on his own and it would be great to have a friend brave enough to do that.
Anne of Green Gables
...Loyal and kind...a true friend.
Top Ten Tuesday is an original feature/weekly meme created at The Broke and the Bookish. This feature was created because we are particularly fond of lists at The Broke and the Bookish. We'd love to share our lists with other bookish folks and would LOVE to see your top ten lists!
Each week we will post a new Top Ten list that one of our bloggers at The Broke and the Bookish will answer. Everyone is welcome to join. All we ask is that you link back to The Broke and the Bookish on your own Top Ten Tuesday post AND add your name to the Linky widget so that everyone can check out other bloggers lists! If you don't have a blog, just post your answers as a comment. Have fun with it! It's a fun way to get to know your fellow bloggers.