Here's who I'd take along:
Robinson Crusoe
.
Of course. He's been here, done that already.
Timothy from The Cay.
Timothy is another book character who would be invaluable on a deserted island; like Crusoe, he is a pro.
Brian Robeson from Hatchet.
He survived and thrived for a long time on his own in the wilderness after his plane crashed.
Julie of the Wolves.
She lived in the wilds of the Arctic alone. Well, alone except for her wolf companions.
Maniac Magee.
His feats are legendary.
The Joads from Grapes of Wrath.
This family knows how to stare down adversity.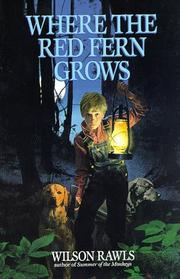 Billy from Where the Red Fern Grows
.
I bet he could be a big help on a deserted island. Maybe he'd have his hunting dogs, too.
Hal and Roger Hunt from the classic children's book from the 50's, Amazon Adventure
.
These fellows fought natives and piranas and crocodiles.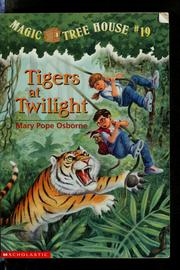 Jack and Annie from The Magic Tree House series.
Jack and Annie seem to do well wherever they go.
Anne of Green Gables.
She'd keep our spirits up.

Top Ten Tuesday is an original feature/weekly meme created at The Broke and the Bookish. This feature was created because we are particularly fond of lists at The Broke and the Bookish. We'd love to share our lists with other bookish folks and would LOVE to see your top ten lists!
Each week we will post a new Top Ten list that one of our bloggers at The Broke and the Bookish will answer. Everyone is welcome to join. All we ask is that you link back to The Broke and the Bookish on your own Top Ten Tuesday post AND add your name to the Linky widget so that everyone can check out other bloggers lists! If you don't have a blog, just post your answers as a comment. Have fun with it! It's a fun way to get to know your fellow bloggers.